Driving excellent customer experience for pets and their owners.
ARTICLE: 4 more simple CX lessons from the healthcare industry
Dealing with human patients is not all that different to dealing with animal patients – except maybe that there is a lot less fur to deal with!
What can the vet industry learn about delivering better CX from the healthcare industry?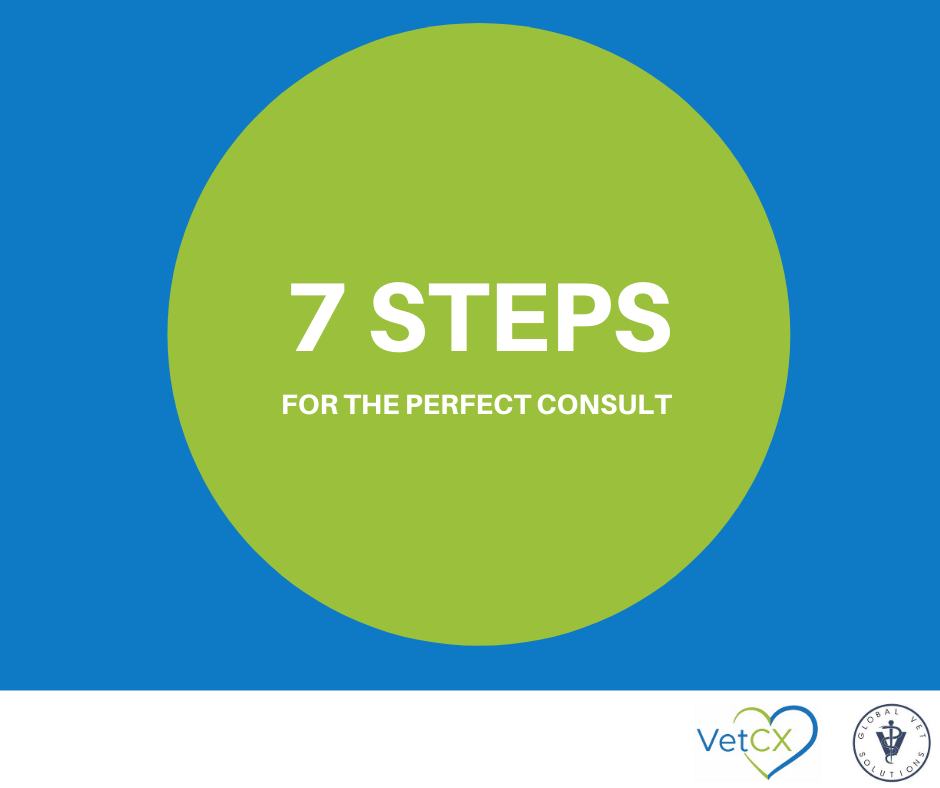 ARTICLE: 7 Steps for the perfect consult
This week at the 2020 Virtual Vet Expo, Dr Claire Stevens, experienced vet and owner of Global Vet Solutions shared 7 secrets behind mastering the Perfect Consult.
Watch the recording if you missed it or read on about the 7 questions you should ask yourself when running a consult. 
ARTICLE: 3 CX lessons from the hotel industry
The hotel industry is known for its commitment to delivering an exceptional experience to its customers. From leaving complementary chocolates on the pillow to the ubiquitous, smiling concierge – each thoughtful element goes a long way to enhancing a guest's stay and encouraging them to return again.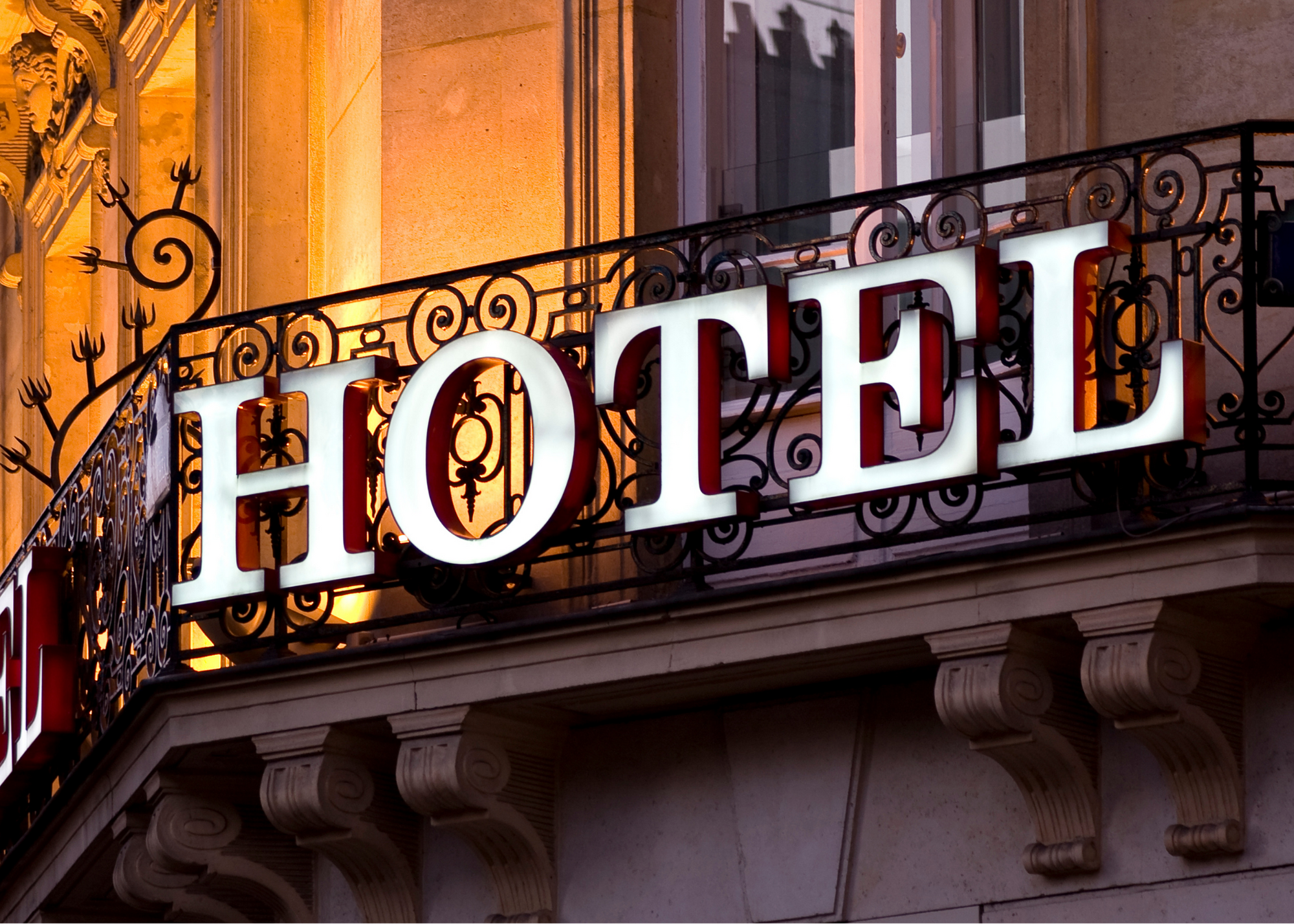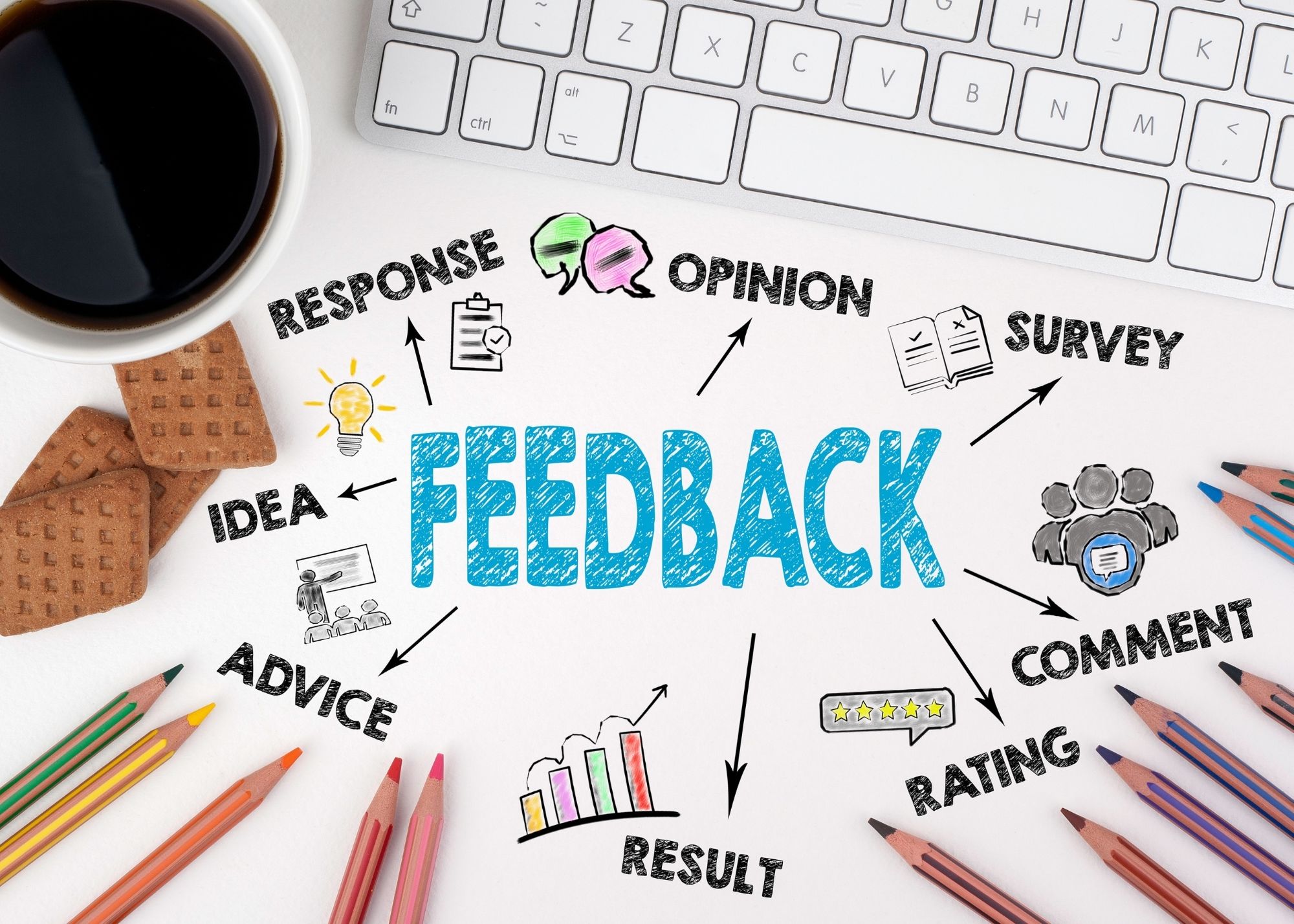 ARTICLE: The gift of client feedback...
 Gaining feedback is key to improving customer experience…but are you confident in using it to deliver better outcomes for your veterinary practice?  
We asked a few clients from across Australia who participate in VetCX's Customer Care Insights Program to share their best practice when it comes to using client feedback and creating the right environment for CX programs to succeed. We've shared some of the best tips below.  
PODCAST: Having the hard conversations in consults with Dr Claire Stevens
While there is no denying that vets are talented and passionate individuals, sometimes it's a struggle to have "the hard" conversations with pet owners.
Talking about euthanasia, treatment compliance or communicating complex medical information in a way that builds trust and empathy is a skill that many experienced vets find challenging.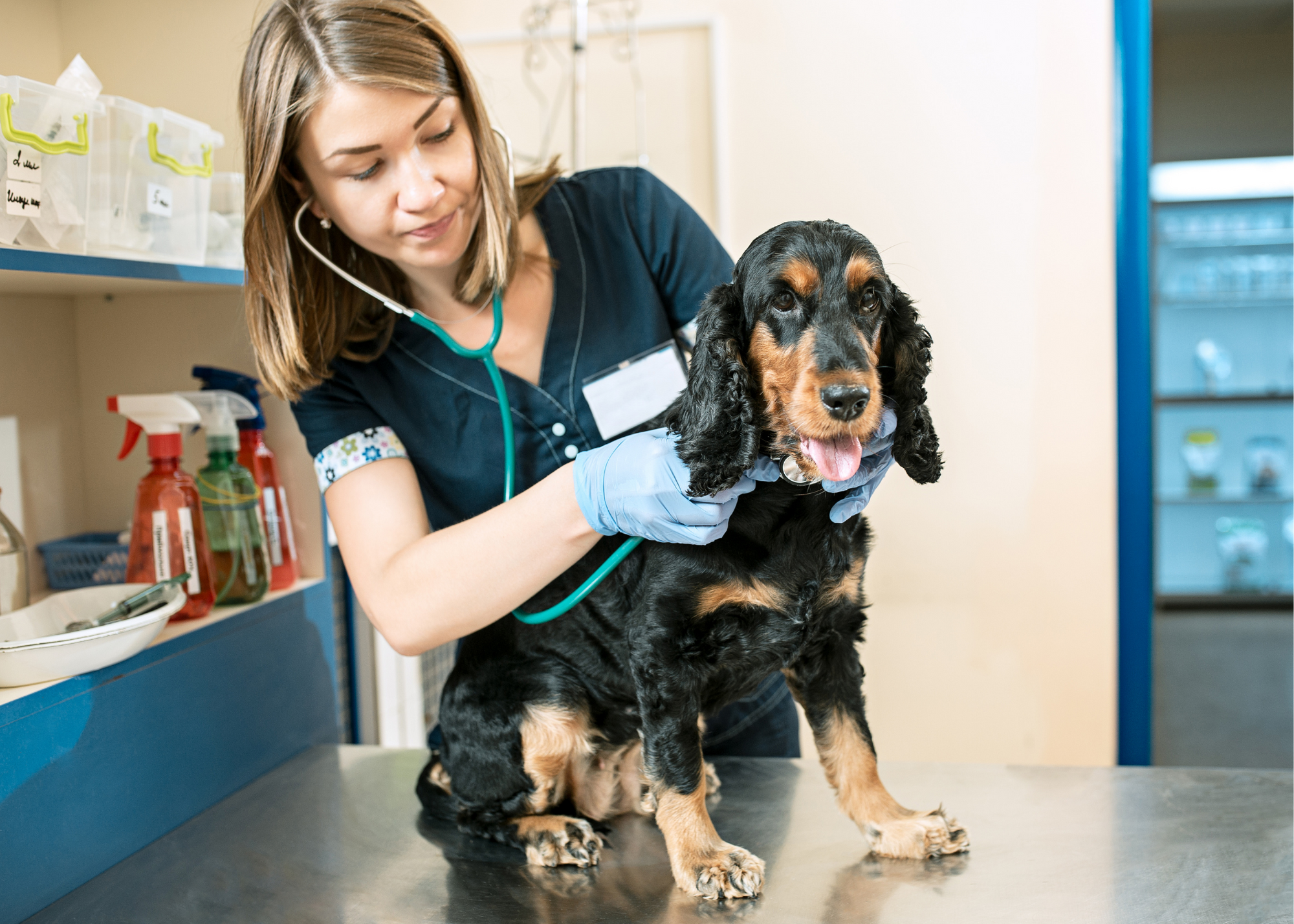 PODCAST: Goulburn Veterinary Clinic has built a strong customer experience culture
Goulburn Veterinary Clinic joined the program in October 2019 and with a bit of training and CX focus, the clinic has moved from below average, to 2nd in the country, making the regional clinic's story truly remarkable.
WEBINAR: The 'Why' behind Vet CX - a webinar with Fluent Leadership
Why does Vet CX exist? Michael Mckeand, Vet CX's Managing Director was interviewed by Peter Ryan of Fluent Leadership to discuss Vet CX's unique offering for the Australian Veterinary industry.
Michael explains that Vet CX's exists to help Vet Practices across Australia improve their client satisfaction and help grow sustainable businesses. By seeing what your clients experience first-hand allows Practice owner to make small tweaks to improve their businesses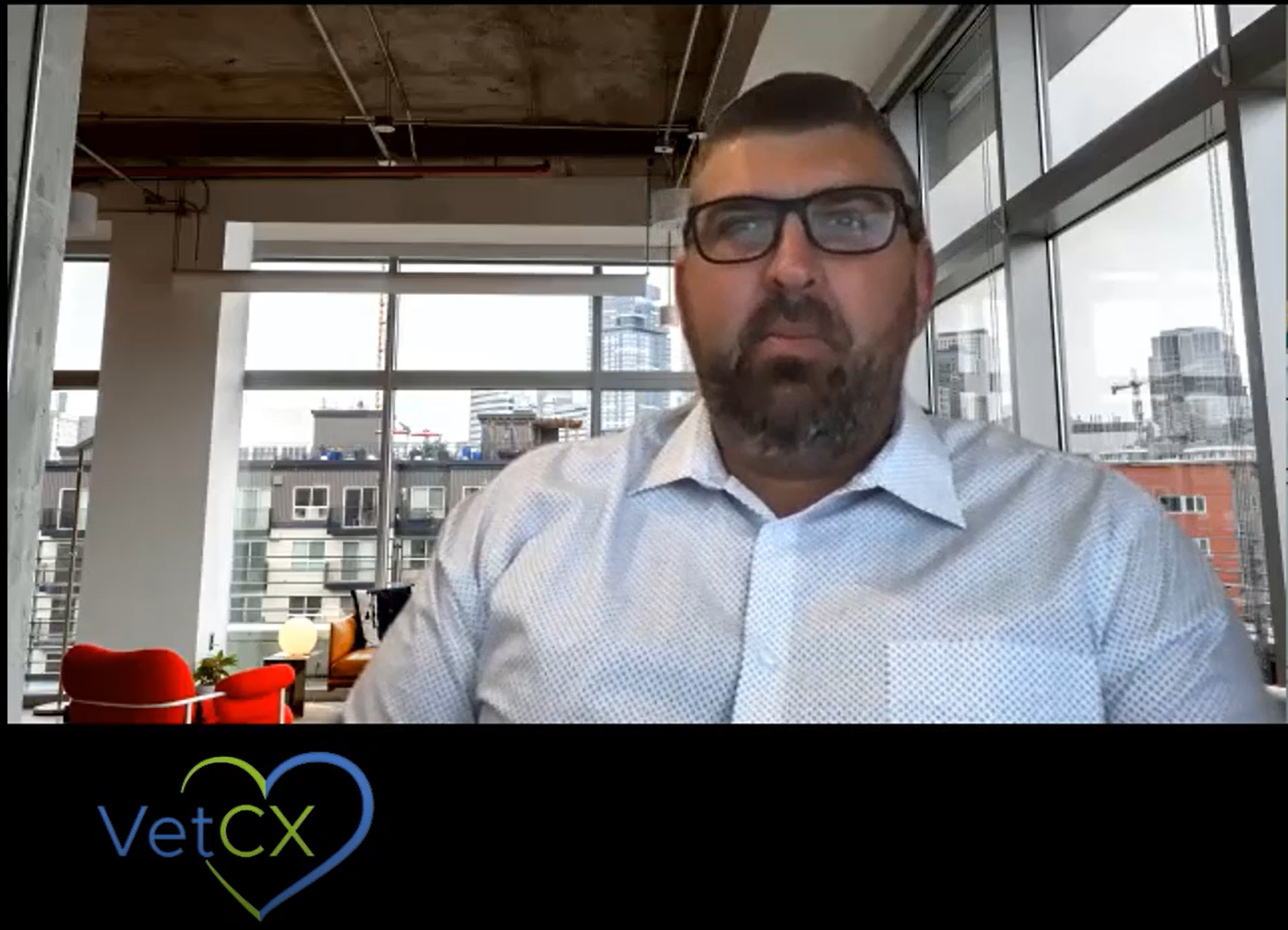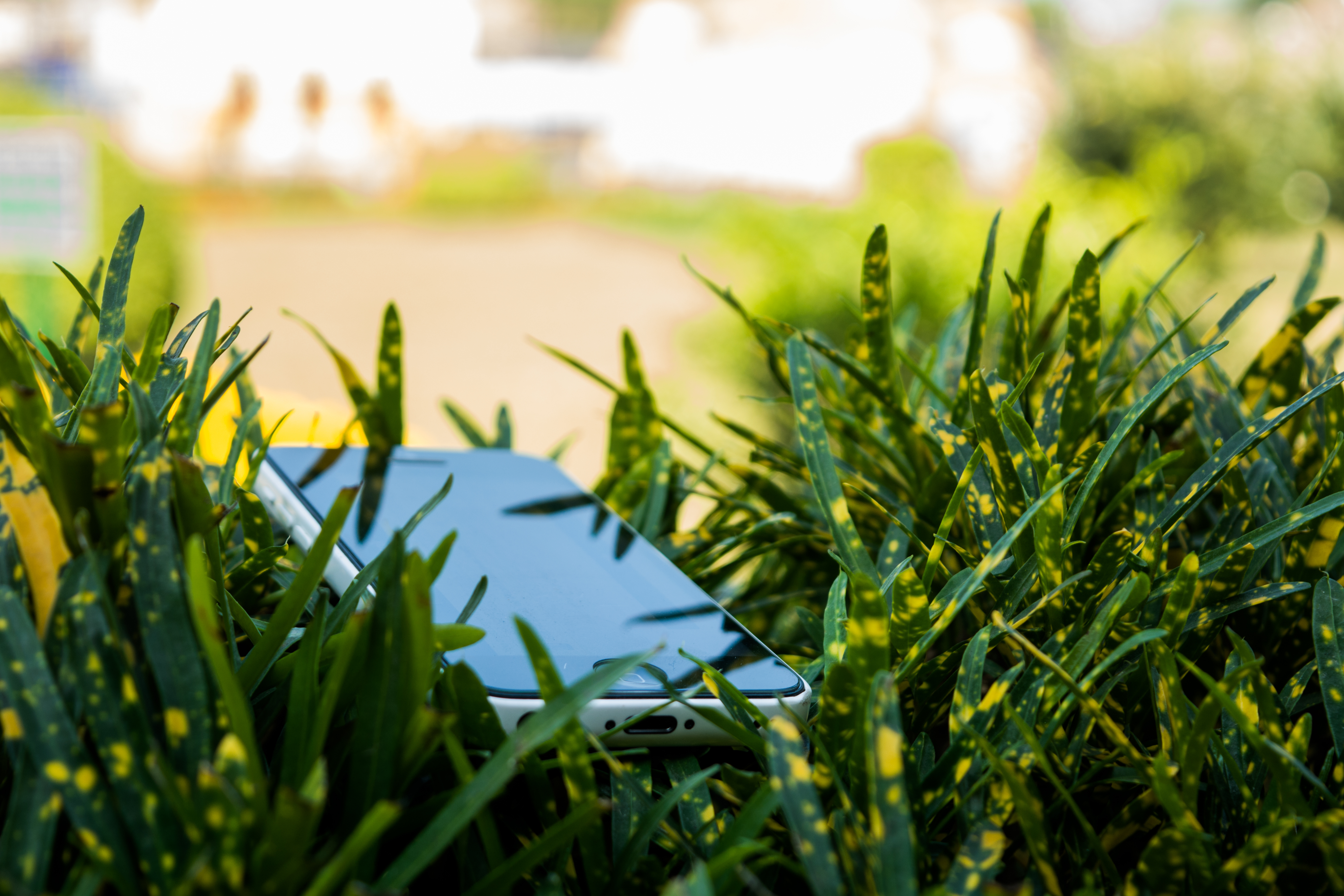 PODCAST: Grow your vet practice and increase CX...without picking up the phone
The days are long and busy in a practice for vet nurses, often tending to the care of more than one animal at a time. They are passionate about the pets they look after and are keen to give as much comfort and attention to their furry and scaly patients as they can.   
PODCAST: Managing growth in a pandemic
Veterinary services are becoming more popular during COVID-19 as singles and families give in to the "pandemic puppy" (or kitty) for companionship.
As an essential service provider, vets are in a unique position to continue to grow their business – if they can adapt their model to the new normal.
Dr David Butchart, CEO of Veterinary Growth Partners says that practices can make from $180,000 – $200,000 of additional income a year during the global pandemic.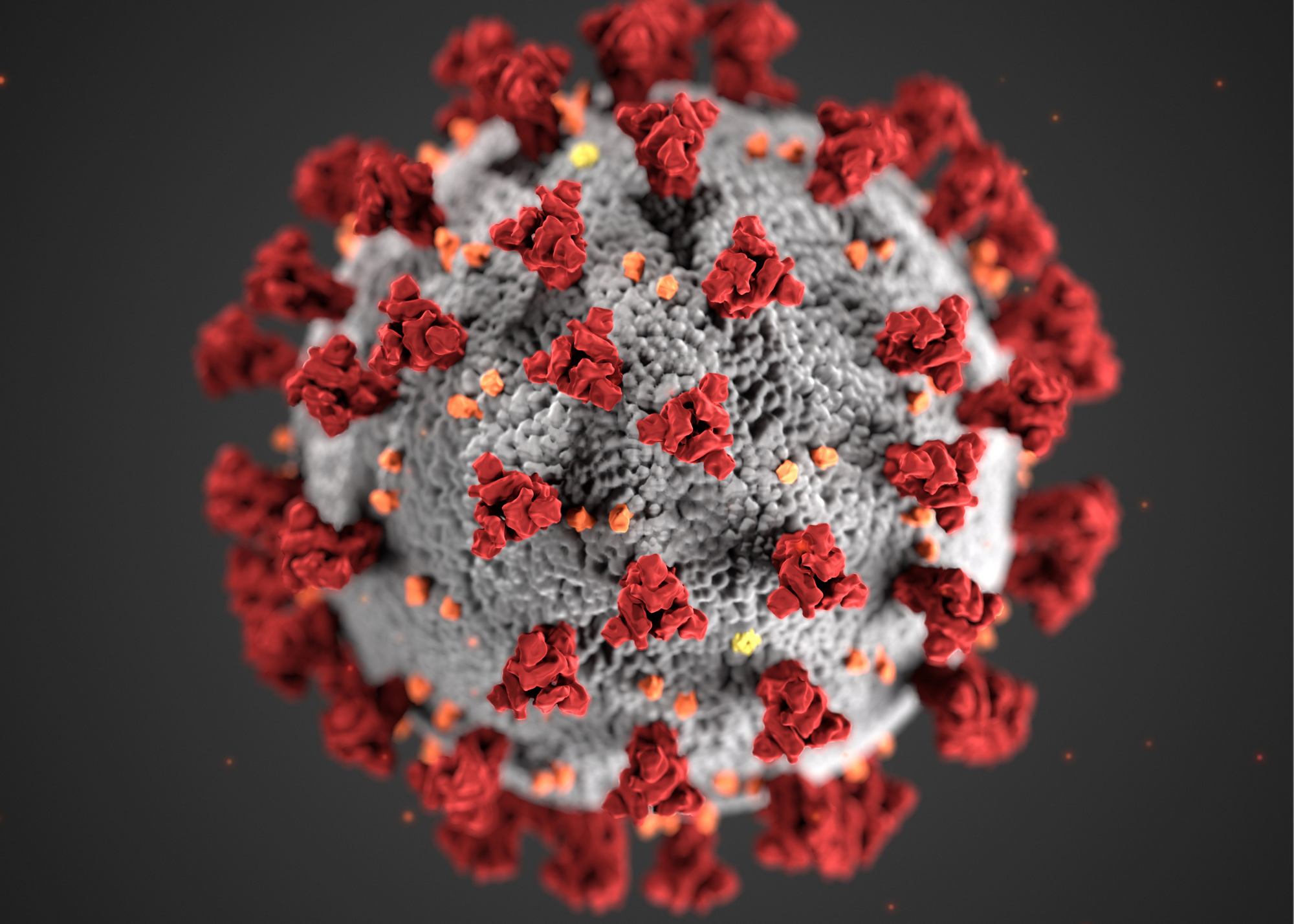 PODCAST: Why the first thing you say on the phone matters most
Every Vet knows that the first thing you say to a prospective patient on the phone has the biggest impact on their choice to book with your practice. Not only does what you say matters, it also matters how you say it.
As they say, you never get a second chance to make a first impression.   
 But, why?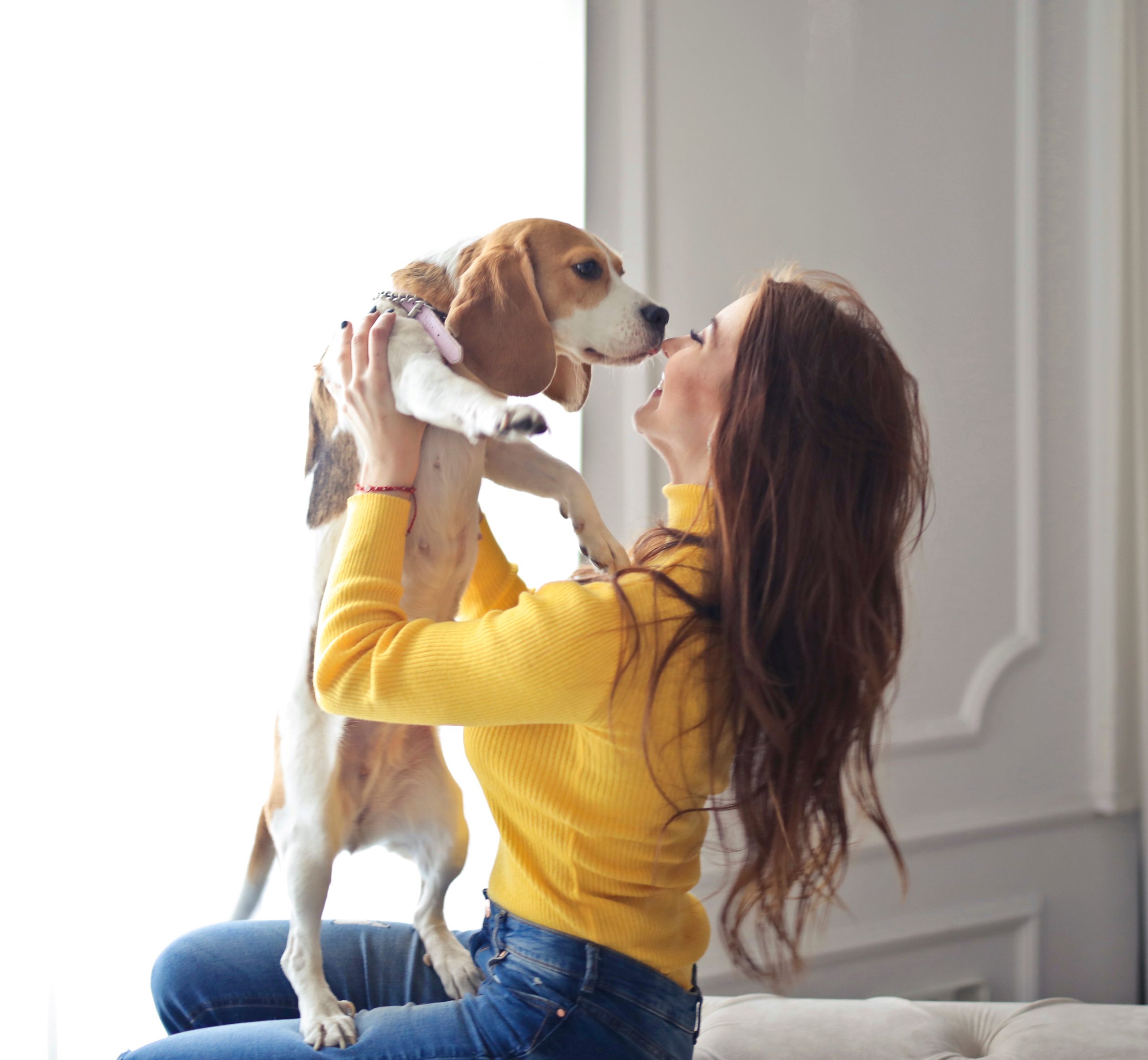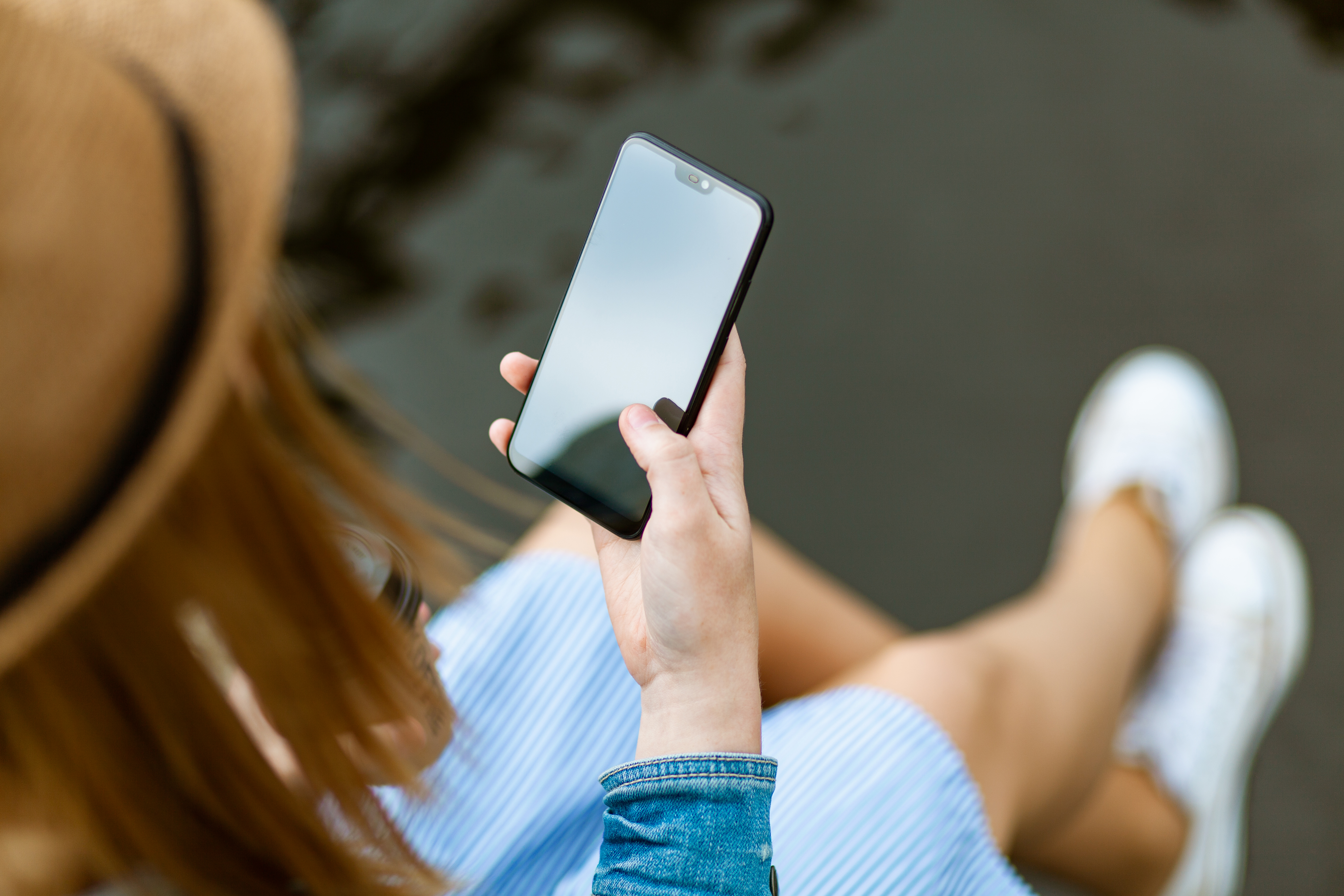 ARTICLE: Opportunity rings
Pop quiz: Without counting your medical and diagnostic equipment, what's the one item in your business you really​ couldn't ​ afford to go without? If you answered anything other than "our practice phone" you are seriously undervaluing your greatest business asset.    
ARTICLE: The ONE (small) thing veterinary practices should be doing to deliver better pet care
Imagine it's been a long day treating patients at the office. You've just finished with your last patient for the day and call to make a reservation for you and a friend at the new French restaurant on the other side of town.  
A disgruntled woman picks up the other end of the line, "you'll have to be here in the next five minutes because we close soon". She hangs up the phone before you even get a chance to say thank you.