customer

experience Matters
Driving excellent customer experience for pets and their owners.
Vet CX specialises in customer experience for Veterinary businesses. We provide benchmarking services, consumer insights, and tailored training packages to help practice owners/managers make small changes and grow sustainable businesses.
We know the pressures that Veterinary businesses face and understand that providing the best care for each animal is the key driver. In a competitive environment where pet owners have options for who they select as their service provider, we know that customer experience is a key differentiator in the market place.
At Vet CX, we partner with practice teams to gain a deeper understanding of their customers' needs and expectations and provide the tools to set practice teams up for success.
Customer Care Insights
Our Insights program will allow you to discover what your customers are experiencing when they contact your practice by phone.
Consumer Insights
With rich data and targeted insights, we can help practices understand consumers of today and prepare for the future.
CX Training
We offer tailored training courses to suit individual needs including inbound and outbound phone skills and customer journey mapping.
V-Care
Need help with your inbound or outbound phone calls? Our V-Care program is the solution.
The Perfect Consult
Master the perfect consult! Learn how communication and consultation skills can improve your professional fulfilment, bond clients and improve business outcomes. Learn what they didn't teach you at Uni. 
Do you know what your customers are experiencing when they contact your practice by phone? You might be surprised to learn that most practices don't engage with their customers as well as they could. The statistics below speak for themselves. What small changes can you make to help improve your customers experience? 
offer prospective clients an appointment
offer prospective clients a recommendation
Vet CX is a fully-owned and managed Australian business. The company is headquartered in Sydney with clients across Australia and New Zealand. Our team recognise that one size does not fit all in the Veterinary industry and we are passionate about customising our products and services to suit individual needs.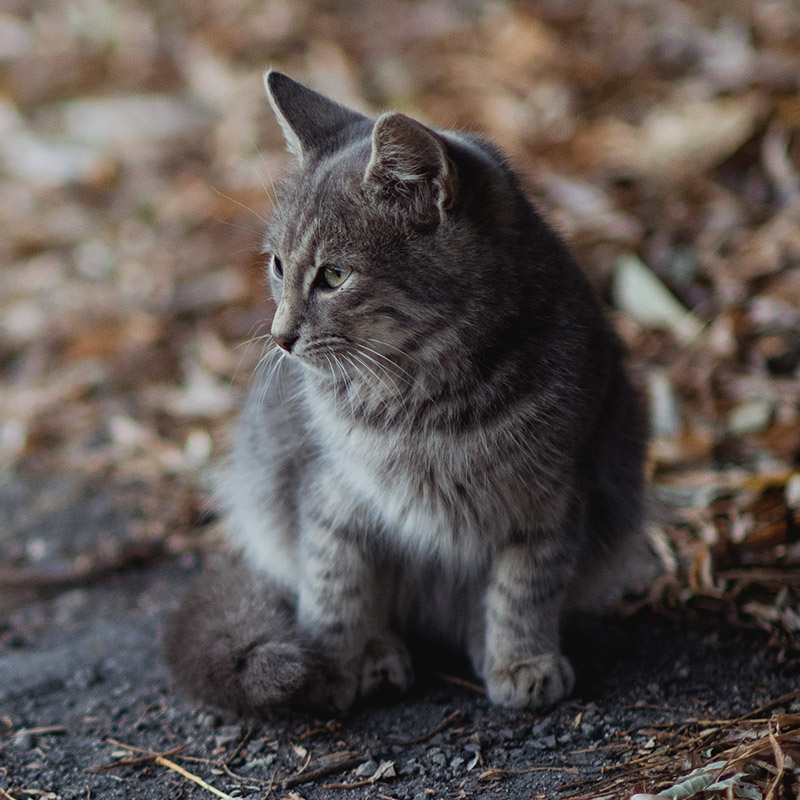 To stay in touch and hear about the exciting things that
we are up to – join our Vet CX Community today .
We promise not to spam you.