Driving excellent customer service for pets and their owners
Vet CX specialises in customer experience for Veterinary businesses. We provide benchmarking services, consumer insights, and tailored training packages to help practice owners/managers make small changes and grow sustainable businesses.
We know the pressures that Veterinary businesses face and understand that providing the best care for each animal is the key driver. In a competitive environment where pet owners have options for who they select as their service provider, we know that customer experience is a key differentiator in the market place.
At Vet CX, we partner with practice teams to gain a deeper understanding of their customers' needs and expectations and provide the tools to set practice teams up for success.
Vet CX is a fully-owned and managed Australian business. The company is headquartered in Sydney with clients across Australia and New Zealand. Our team recognise that one size does not fit all in the Veterinary industry and we are passionate about customising our products and services to suit individual needs.
Vet CX was founded by Michael Mckeand, former General Manager of the Australian Veterinary Association's Business Group. Before joining the Australian Veterinary Association, he worked in the banking sector and was responsible for driving improvements in customer satisfaction, retention, and growth. He understands the impact that excellent customer experience can have on a business.
With a fresh set of eyes in the Veterinary Industry, Michael quickly established himself as a trusted adviser to small-medium practices as well as large corporates. He is passionate about enabling businesses to achieve their goals and understands that the key to their success is providing excellent care for their patients and their owners.
Meet out team here.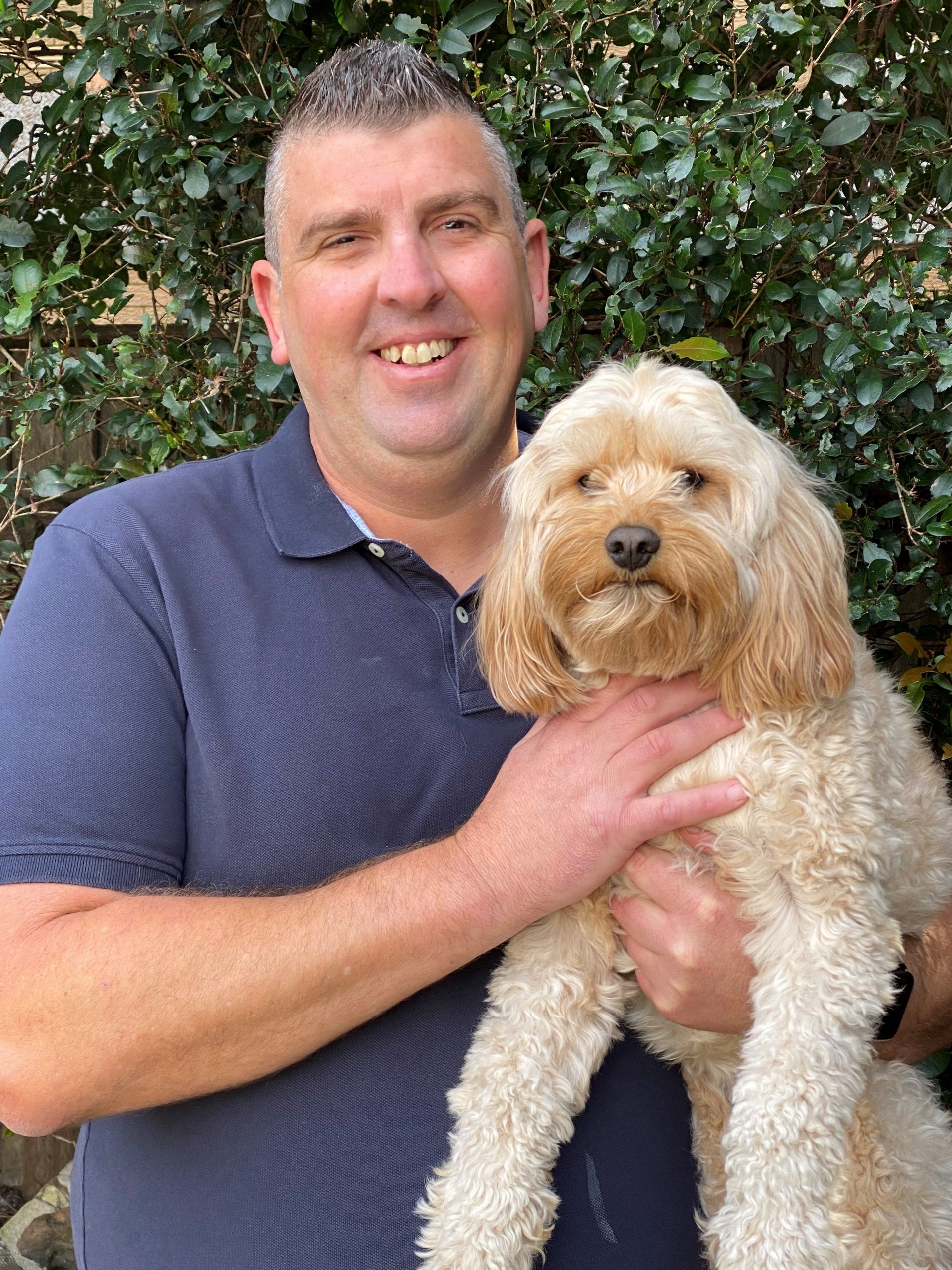 ​Vet CX are members of the Australian Market & Social Research Society and the Mystery Shopping Professionals Association Asia Pacific. We proudly adhere to the professional quality and ethics standards set out by both organisations.