Driving excellent customer service for pets and their owners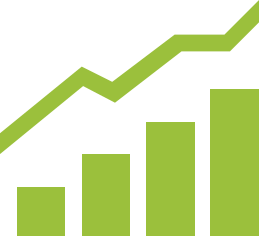 Customer Care Insights
Our Insights program will allow you to discover what your customers are experiencing when they contact your practice by phone.
V-Care
Need help with your inbound or outbound phone calls? Our V-Care program is the solution.
CX Training
We offer tailored training courses to suit individual needs including inbound and outbound phone skills and customer journey mapping.
Consumer Insights
With rich data and targeted insights, we can help practices understand consumers of today and prepare for the future.
The Perfect Consult
Master the perfect consult! Learn how communication and consultation skills can improve your professional fulfilment, bond clients and improve business outcomes. Learn what they didn't teach you at Uni.