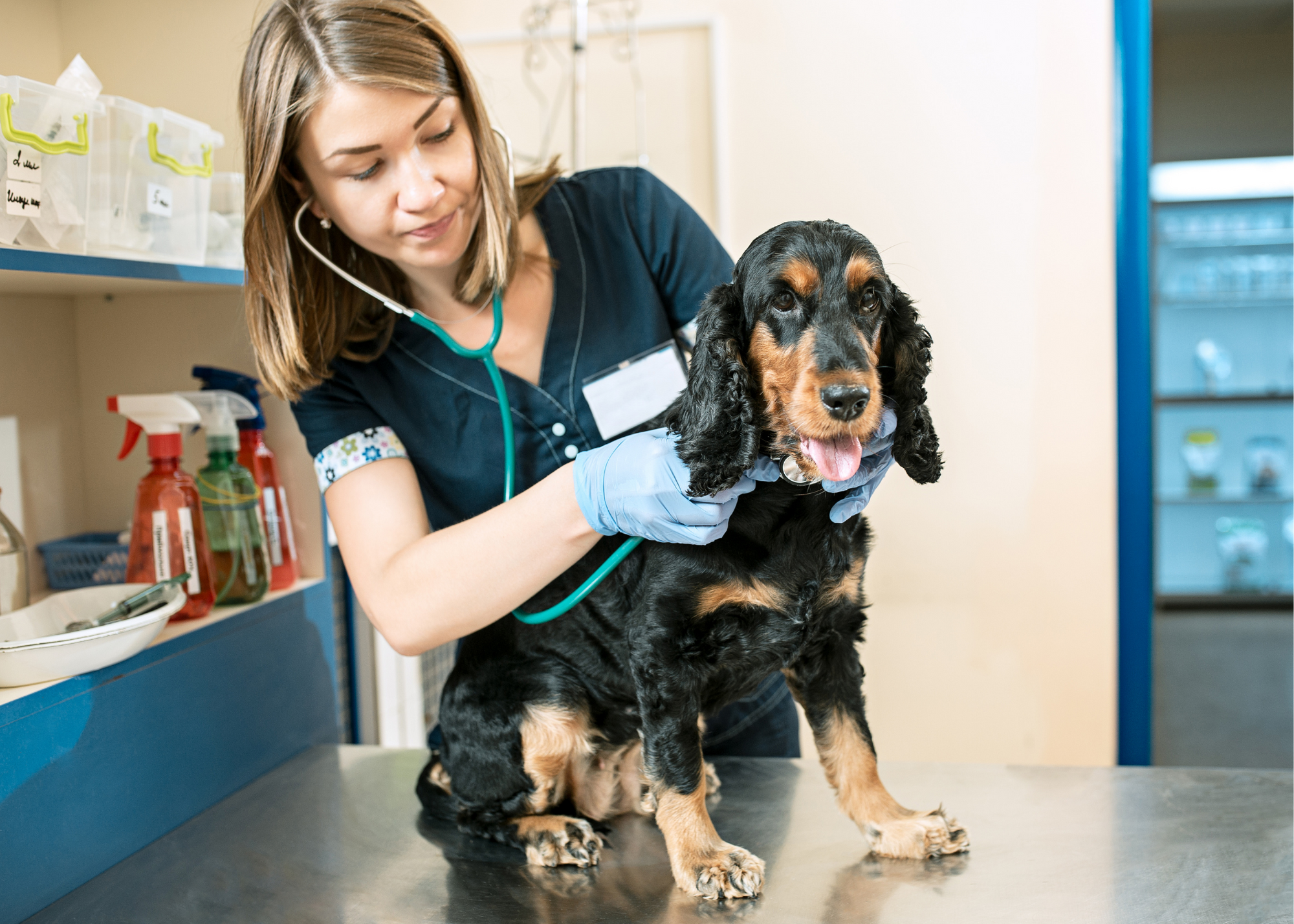 PODCAST: Goulburn Veterinary Clinic has built a strong customer experience culture
Goulburn Veterinary Clinic joined the program in October 2019 and with a bit of training and CX focus, the clinic has moved from below average, to 2nd in the country, making the regional clinic's story truly remarkable.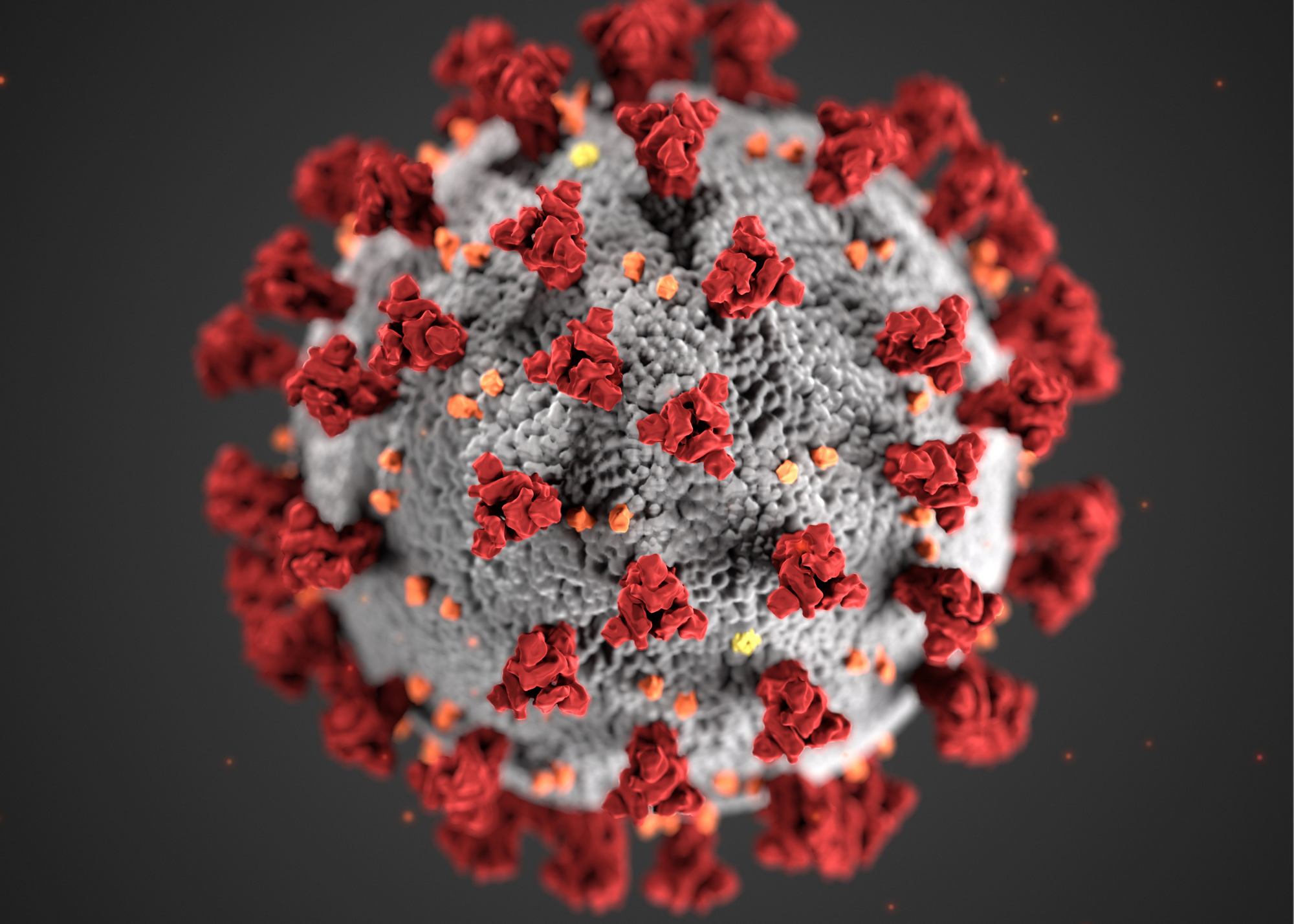 PODCAST: Managing growth in a pandemic
Veterinary services are becoming more popular during COVID-19 as singles and families give in to the "pandemic puppy" (or kitty) for companionship. 
As an essential service provider, vets are in a unique position to continue to grow their business – if they can adapt their model to the new normal. 
Dr David Butchart, CEO of Veterinary Growth Partners says that practices can make from $180,000 – $200,000 of additional income a year during the global pandemic.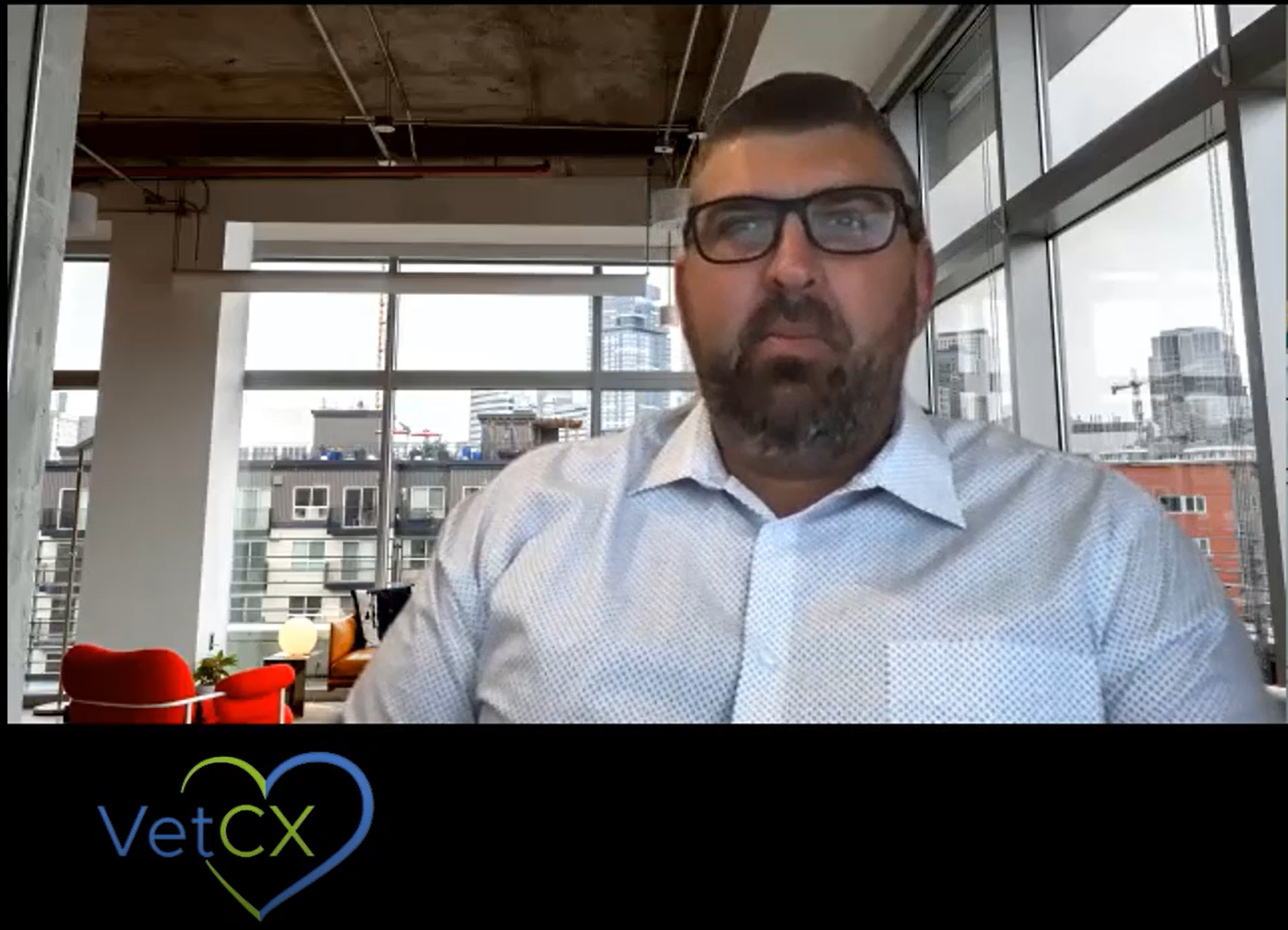 WEBINAR: The 'Why' behind Vet CX - a Webinar with Fluent Leadership
Michael Mckeand, Vet CX's Managing Director was interviewed by Peter Ryan of Fluent Leadership to discuss Vet CX's unique offering for the Australian Veterinary industry.
Michael explains that Vet CX's exists to help Vet Practices across Australia improve their client satisfaction and help grow sustainable businesses. By seeing what your clients experience first-hand allows Practice owner to make small tweaks to improve their businesses.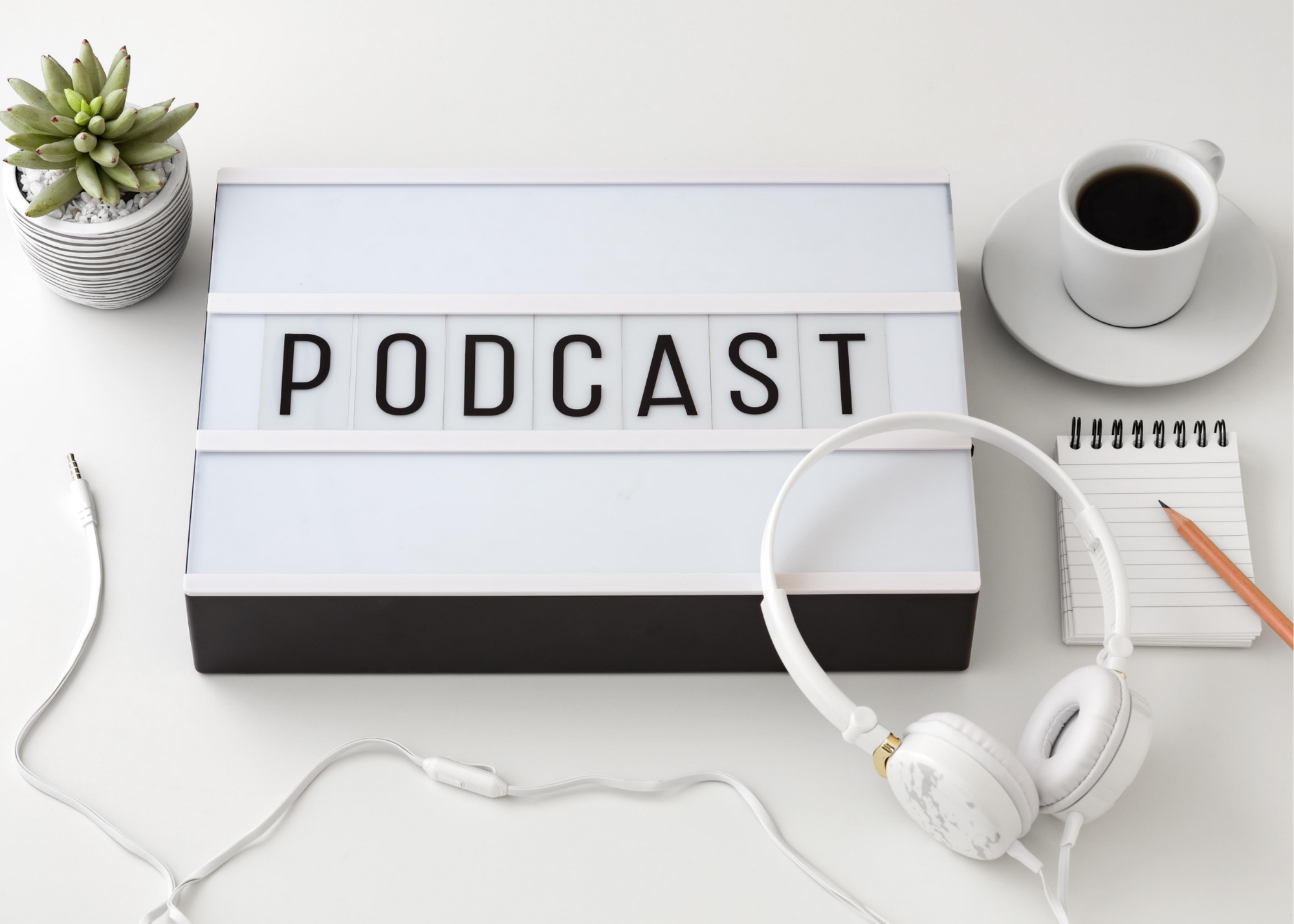 PODCAST: How to grow your Vet Practice and increase client experience...without picking up the phone
The days are long and busy in a practice for vet nurses, often tending to the care of more than one animal at a time.
They are passionate about the pets they look after and are keen to give as much comfort and attention to their furry and scaly patients as they can.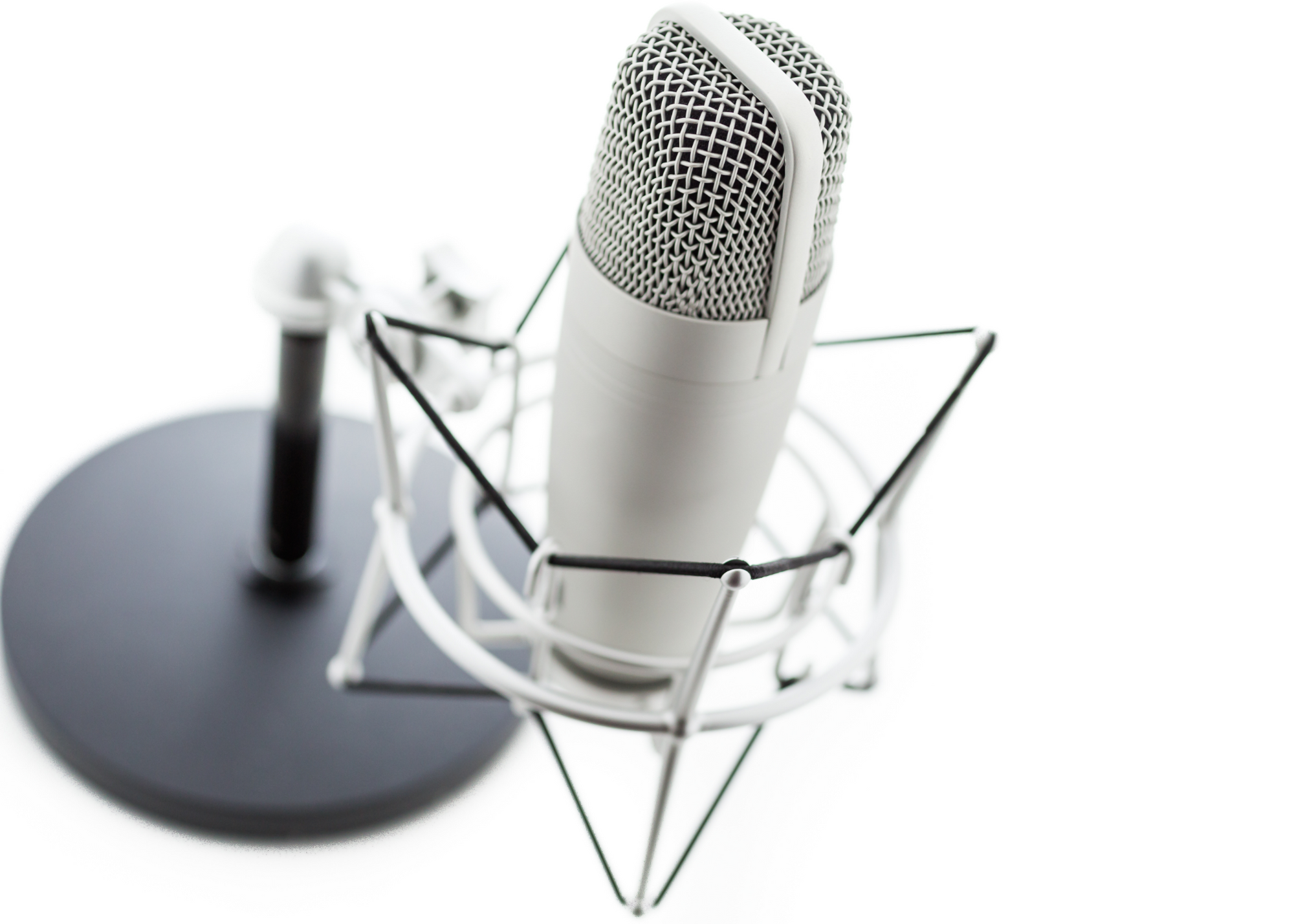 PODCAST: Why the first thing you say on the phone matters most
Every Vet knows that the first thing you say to a prospective patient on the phone has the biggest impact on their choice to book with your practice. Not only does
what
you say matters, it also matters
how
you say it.
As they say, you never get a second chance to make a first impression.
But, why?